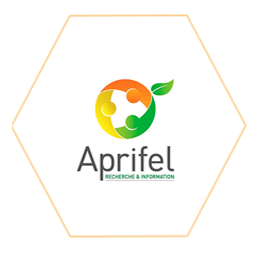 Coordination of Aprifel's participation in the medical congresses (family medicine, gynecology, pediatrics)  general medicine over the 3 years of the program and scientific animation on the stand.
E-mailings to scientific targets (pediatrics, general medicine).
Design/editing of a bibliographic synthesis for cardiologists
Coordination, for the SOPEXA agency, on the European information campaign on healthy eating practices related to the regular consumption of fruits and vegetables (2018-2020).